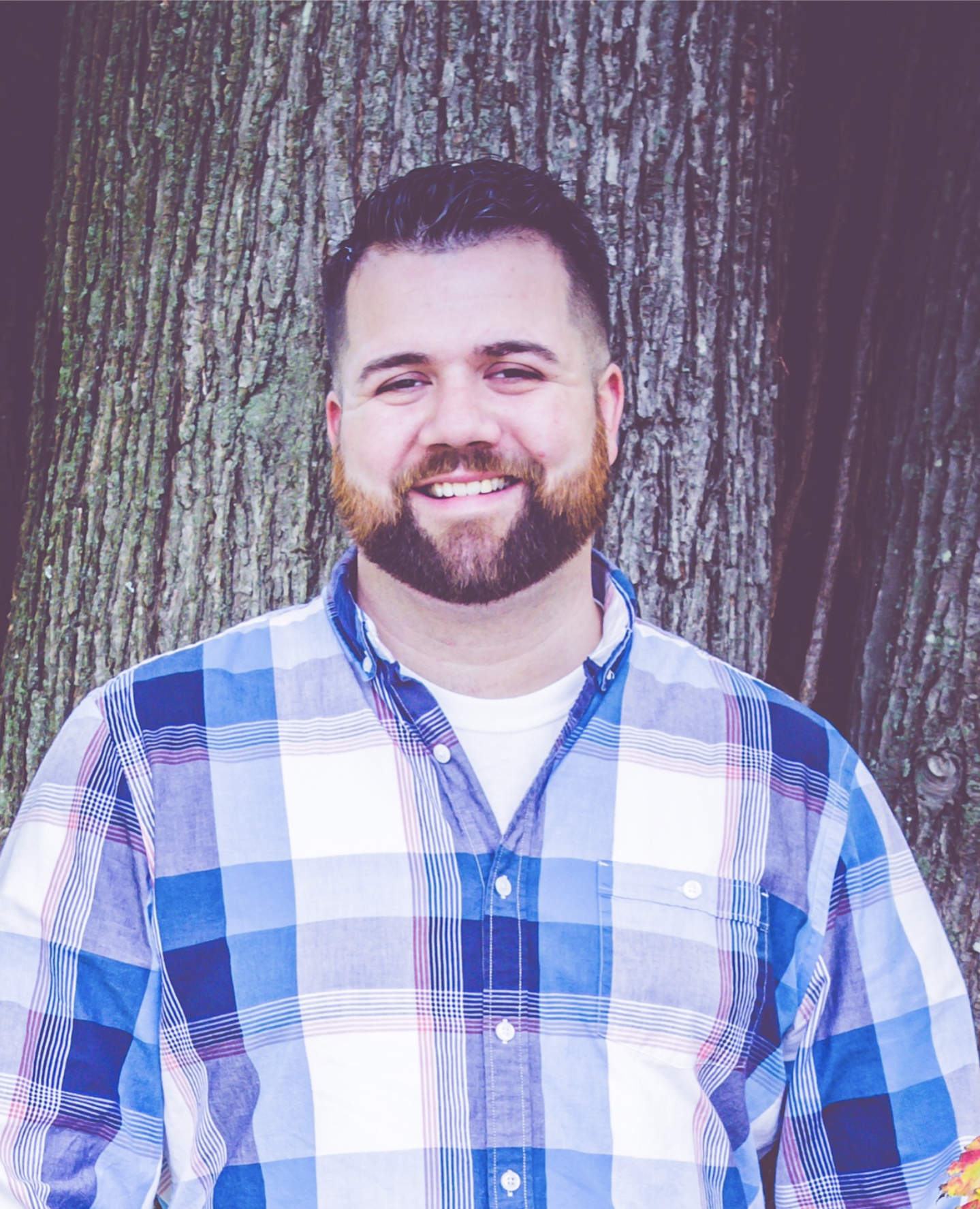 About Me
I am a dedicated Career and Technical Education (CTE) instructor at Union City High School in Union City, New Jersey, seeking to advance my career in educational leadership with administrative responsibilities. I advocate for a holistic approach to education, emphasizing authentic connections among students, faculty, and the broader community.
As a prospective high school leader, my vision encompasses a learning environment where the institution serves as a vital community cornerstone. In this setting, students' education remains the top priority while simultaneously fostering their civic engagement and commitment to giving back throughout their educational journey. I am eager to collaborate with fellow educational leaders to adopt a transformative approach to education, ultimately reinventing secondary education for the benefit of our students and society at large.
"If you're afraid to fail, then you're probably going to fail."